Could Coffee Decrease the Risk of Stroke?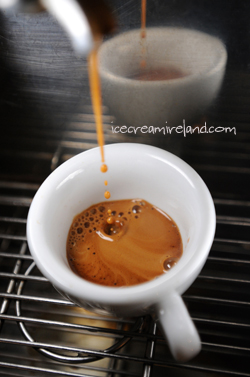 My sister drew my attention to this welcome article, which reports that the Karolinska Institute in Stockholm has completed a 10 year study of 34,670 Swedish women, ages 49 to 83, that showed that people who drank at least a cup of coffee a day had a 22% reduced rate of stroke.
So, get percolating, extracting, or just plain drinking!
Technorati tags: study, coffee, espresso, stroke
This entry was posted on Monday, March 14th, 2011 at 1:19 am and is filed under Coffee. You can follow any responses to this entry through the RSS 2.0 feed. You can leave a response, or trackback from your own site.