Let's Not Forget We Love This Place!
With all the doom and gloom about, it's hard sometimes to see the upside of Ireland, which is why I like this video from Failte Ireland.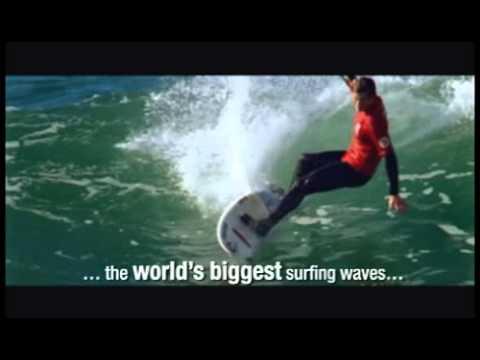 It's given me a little pep in my step!
This entry was posted on Friday, February 4th, 2011 at 3:54 pm and is filed under Ireland. You can follow any responses to this entry through the RSS 2.0 feed. You can leave a response, or trackback from your own site.