Around Dingle With a Paunch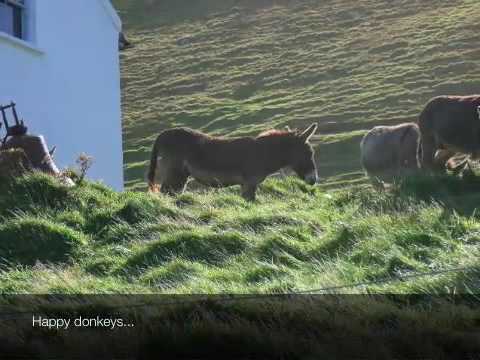 I came across this video on a very cool blog: Around Britain with a Paunch. I think it's a nice tour (see the original post for more). Naturally quite thrilled to see we're included!
This entry was posted on Saturday, January 30th, 2010 at 2:21 pm and is filed under Dingle. You can follow any responses to this entry through the RSS 2.0 feed. You can leave a response, or trackback from your own site.