Baby Una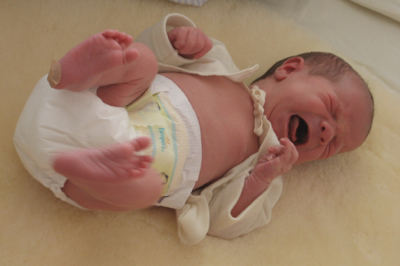 I won't bore you in the future with baby photos of my new niece, but for those family, friends, and relations who have been asking for photos, I put a few on Flickr:
http://www.flickr.com/photos/28835008@N00/
This entry was posted on Sunday, October 8th, 2006 at 12:30 pm and is filed under Videos, Photos. You can follow any responses to this entry through the RSS 2.0 feed. You can leave a response, or trackback from your own site.